This year we spent our Easter break with friends in the breathtaking Veneto region.
In the heart of the Prosecco Veneto hills, halfway between Venice and the Dolomites, the CastelBrando Hotel steals the show as we approach Cison di Valmarino, a charming medieval village connected to the castle by a panoramic funicular.
It's a wow experience from the moment we step foot inside the hotel.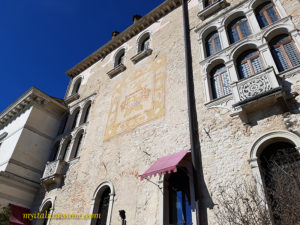 To call CastelBrando a hotel  is a slight misnomer, since the castle is so unique and replete with historic details. The panoramas are one of a kind. Everywhere we look – we are rewarded by spectacular scenery.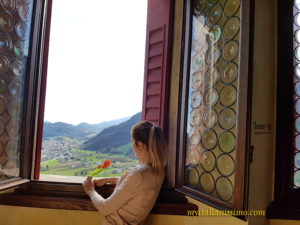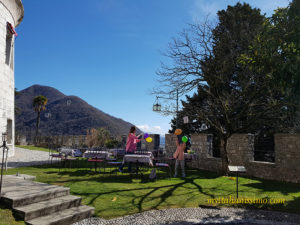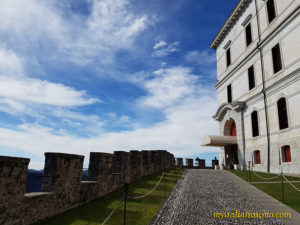 The cultural center offers guided tours of the castle and the possibility to discover several thematic museum areas, the 18th-century church of San Martino, as well as the fascinating history of one of the largest castles in Europe.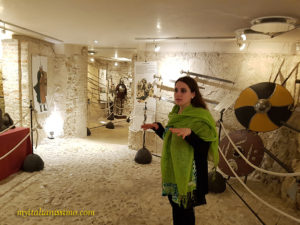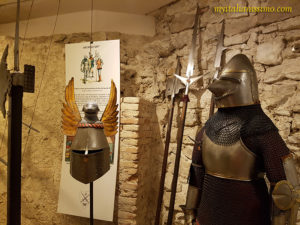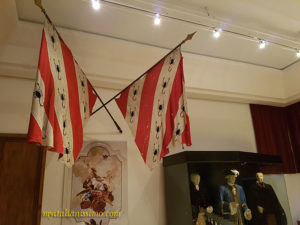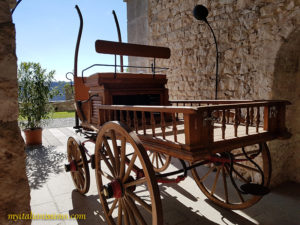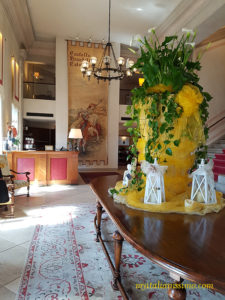 On Easter Sunday we enjoyed a delectable Easter lunch at court. It was a tasteful day embraced by a relaxed and convivial atmosphere in the refined and elegant rooms of Ristorante Sansovino.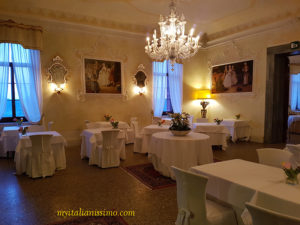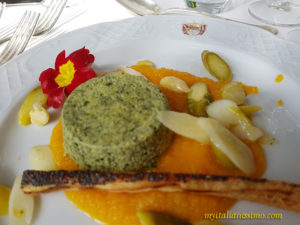 The morning buffet, with freshly baked pastries and cappuccino, was delightful, and so was the setting, truly spectacular.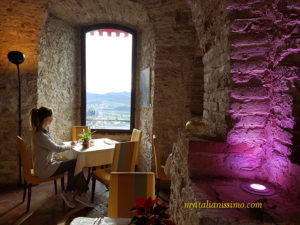 The afternoons spent within the magnificent surroundings of CasteBrando and its panoramic terraces were unforgettable.
In the evening head to Ristorante Pizzeria La Fucina, which offers informal atmosphere and… delicious brick oven pizza!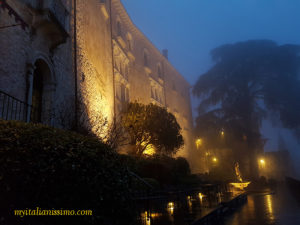 There are also wine cellars and bars situated in the most picturesque corners of the castle, like Bar Donatello/ Orangerie with beautiful vaulted ceilings.
Last but not least, Princess Gaia Spa offers a wide range of treatments to help you distress, relax and rejuvenate.
We had positive vibes throughout our stay.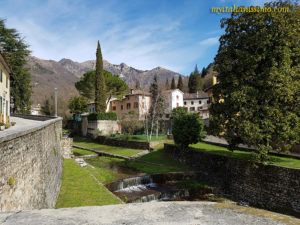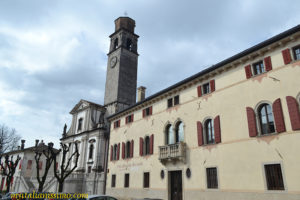 And there is more! As well as being an attraction in its own right, the castle is also the jumping-off point for countless Veneto sights: Palladian villas, quaint villages, picturesque towns, UNESCO World Heritage sites, as well as good restaurants and important wineries, where to immerse, savour and revel in all that this attractive region has to offer.