Festivals in Italy are a true delight. It's about meeting the locals, discovering surprisingly beautiful places and having fun at charming late night alfresco parties. These are wonderful experiences which you'll hardly forget.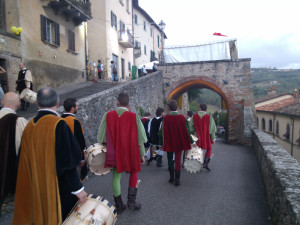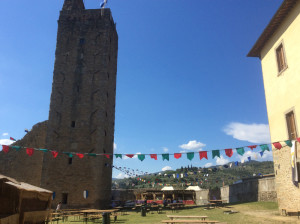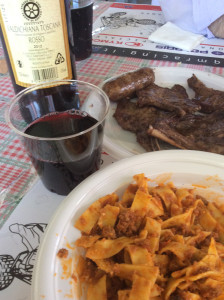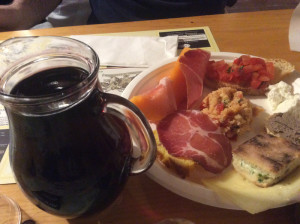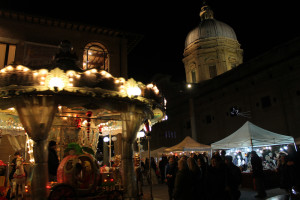 Every Italian town boasts its share of festivals and sagre, (and I love a sagra!). Lots of them trace their roots back to medieval times and the people proudly uphold the heritage right down to the smallest details.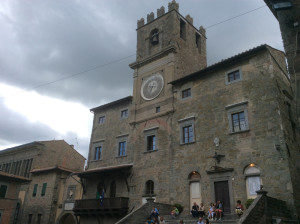 Originally an Umbrian town, Cortona was conquered and enlarged by the Etruscans, who called it Curtun. Parts of the Etruscan city wall can still be seen today.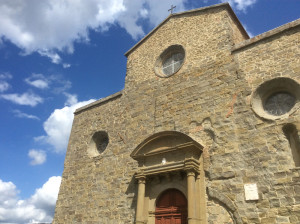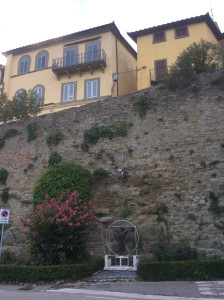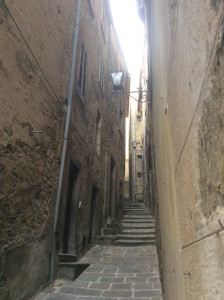 Luca Signorelli, one of the greatest Renaissance painters, was born in Cortona in c. 1445 and died there in 1523. His first work is dated 1474, when he frescoed the Bishop's Tower of Città di Castello, which Picture Gallery hosts the Martyrdom of St. Sebastian painted by the artist for the Church of St. Dominic.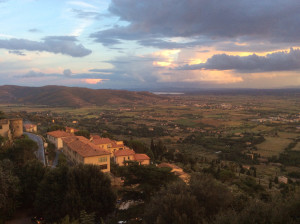 La Sagra della Bistecca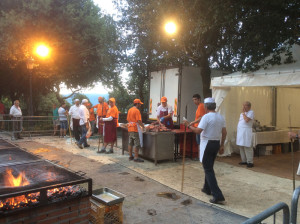 This festival celebrates the true Florentine steak that uses Chianina beef and is always served rare. The Sagra takes place at Ferragosto. The T-bone steaks are cooked on a 14-metre wire rack (the largest in Italy I've been told). Chianina cattle have been raised (and praised) in Tuscany, Umbria and Lazio for over 2000 years.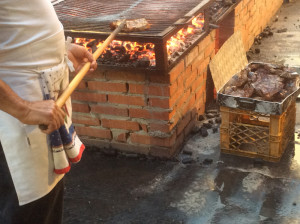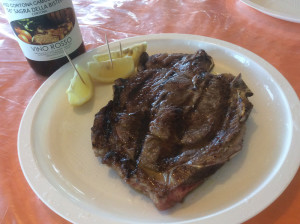 Festa Rinascimentale, Acquasparta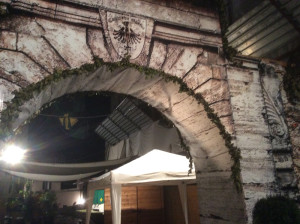 Acquasparta is a beautiful Umbrian town that dominates the valley of The Naia River. During the Roman domination the area with its mineralized hot water baths was a retreat.
La Festa Rinascimentale in June recalls the 16th-century Acquasparta and the celebrations in the honour of Duke Federico Cesi.  The 'contrade' (Ghetto, Porta Vecchia and San Cristoforo) form the main part of the parade, where the flag-bearers perform a spectacular flag-waving exhibition in synchrony with the drum roll, this followed by various tournaments.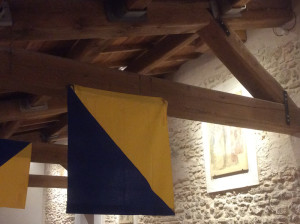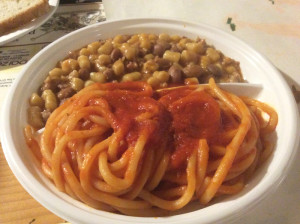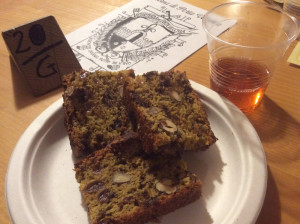 After dinner, just cross the road and you are at the Renaissance style Palazzo Cesi. Today meetings and exhibitions are held in the palace, and during the Renaissance Festival an important event Vino A Palazzo takes place. Here you get a chance to taste good local wines proudly presented by the local winemakers.