"Wine is constant proof that God loves us and loves to see us happy,"
– Benjamin Franklin
This year's Cantine Aperte weekend has been filled with time with friends in the countryside around Montefalco. It was about tasting gorgeous wines, strolling through the vines, and enjoying stunning views over some of Umbria's finest landscapes.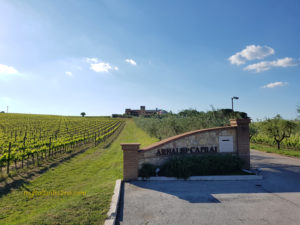 And what better place to learn about the local superstar grape Sagrantino than at the Arnaldo Caprai vineyard.
Umbrian families have been perfecting their crafts for generations. And that goes for harvesting olives, sculpting ceramics and, of course, winemaking.
Visiting this beautiful winery was on the top of my 'to do' list for years. They are evangelical about taking visitors on tours, tastings, or even gourmet picnics among the vines – the setting makes for the perfect al fresco dining experience.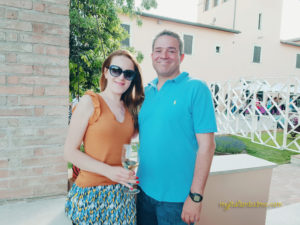 Since 1988 Marco Caprai has been leading the company in his pursuit of giving the tradition an innovative approach. Harnessing his personal talent and skills, he made a commitment to produce high quality wines through environmentally conscious innovation, sustainable winery and farming operations. This, and the desire to preserve the landscape and regional identity, has lead to years of research in the agronomic and enological fields, which also involved the University of Agriculture of Milan.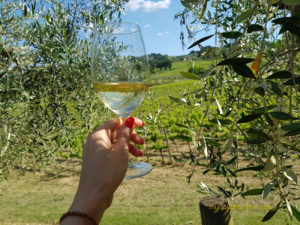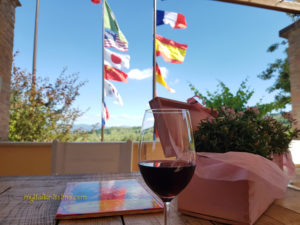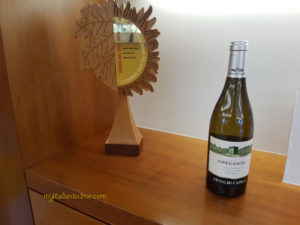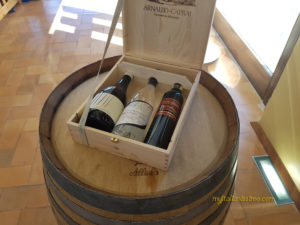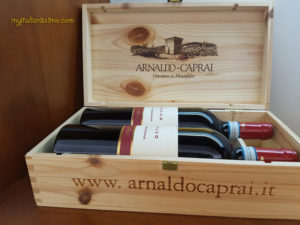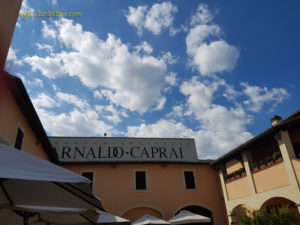 For more info visit www.arnaldocaprai.it