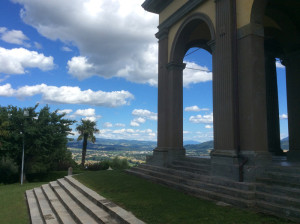 You can discover these little hamlets driving along the Tiberina Road, past Trestina and following the Nestore River bank.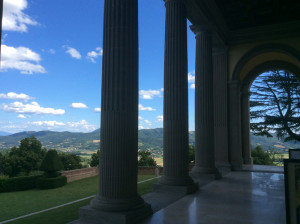 The Basilica of Canoscio (XIX Century) is a gorgeous site. The shrine of Madonna di Canoscio remains a centre of Marian devotion today, and along with the Parish Church of St. Cosmas and St. Damian (XII century), is visited by 100.000 devotees every year.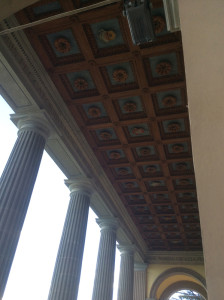 In 1935 the Canoscio hoard was found, a 6th-century paleo-Christian dinner service of 25 silver pieces, now displayed in the Duomo Museum (Città di Castello).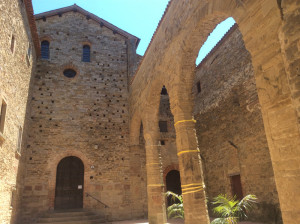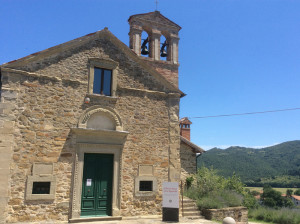 Morra and the San Crescentino Oratory (1420) with frescoes by Luca Signorelli, who stopped in Morra moving from his native Cortona to Città di Castello. The entire fresco cycle was restored by the famous contemporary artist Alberto Burri in the 1980s.