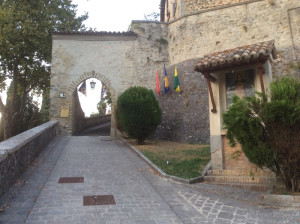 The walled medieval castle-village of Montone, one of the Most Beautiful Villages in Italy, is about 40 km north of Perugia and offers majestic views of the valleys.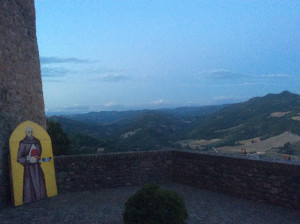 The village has perfectly preserved its medieval look and can be considered an open-air museum that easily immerses tourists in an atmosphere of ancient times.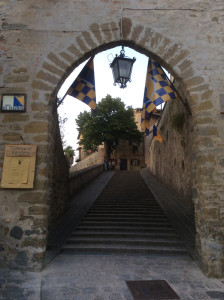 The Feast of Donazione della Santa Spina, in August, originates in an age-old tradition. It's a re-enactment of real life events from 1473, when Count Carlo Fortebraccio, who served as a mercenary for the Republic of Venice and was instrumental in helping Venice drive out the Turks, was awarded a thorn from Christ's Crown brought back to Venice by the crusaders.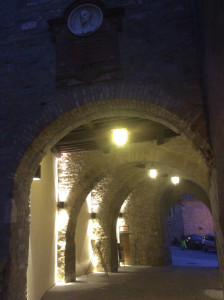 TIPICO Osteria dei Sensi, Montone
Stumbled across this lovely osteria, which offers really fresh local produce, for a truly Umbrian dining experience!