Pietralunga is a cute village surrounded by unspoiled countryside. It is one of the most ancient settlements in Umbria.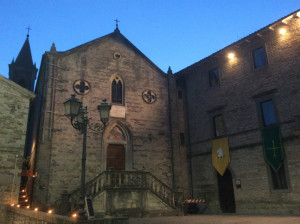 During the Palio della Mannaja, in August, you can really immerse yourself into a medieval atmosphere and be taken back in time walking down the narrow streets, witnessing engaging shows and tournaments and appreciating the medieval menus served by the tavernas. Let the locals capture your attention…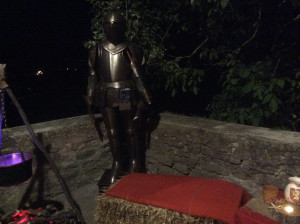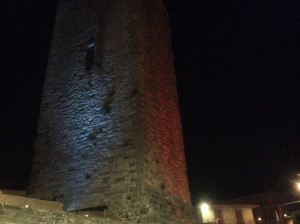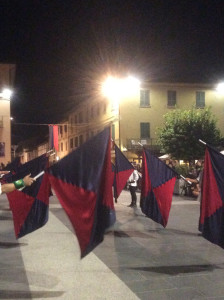 This is the right place to 'search' for Umbrian gold, the truffles. Visit Tartufi Jimmy Store in Via dei Tigli 16, Pietralunga (PG) and check out their wide range of products, genuine and delicious, to take back home. Add a card "With love, from Umbria" and you get an authentic gift to give.